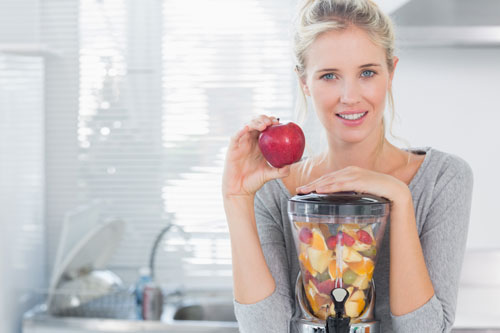 For you to maintain a good body functioning, calories must be a part of your everyday diet. Calories are simply the basic unit of energy that is found in the food, and it is very vital in maintaining your body's basal metabolism. You must be careful on what kind of calories that you eat since there are those that are harmful and at the same time the healthy ones. Get the most nutritious food that will not result to weight gain but one that will build your body. Here is a list some of the high calorie healthy foods that you can take to improve your diet and body health.
[sc:Adsense468x60 ]
1. Nuts and Seeds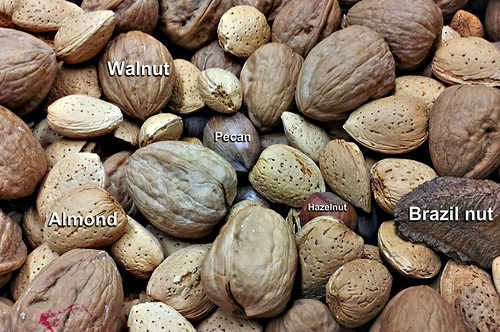 These are very rich in proteins that are 'good fats' to the body. Nuts and seeds are known to be very good antioxidants, and they will do very well when added to your diet. Make sure that you do not take it in a large amount as this will be a waste or may impact negatively. A half cup of almonds is about 410 calories while the same amount of Macadamia nuts is closer to 470 calories that quite good.
2. Dried Fruits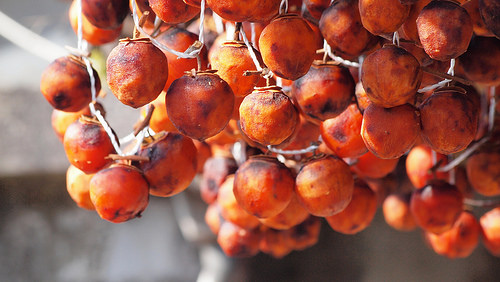 Dried fruits have a considerable good amount of healthy calories that will greatly improve your health. Some of the dried fruits are dust with sugar that makes it richer in this nutrient. Without any additive like sugar, a cup of mixed dried fruit can total up to 335 calories. Take them in a very controlled amount to avoid wastage and unnecessary weight gain.
3. Smoothies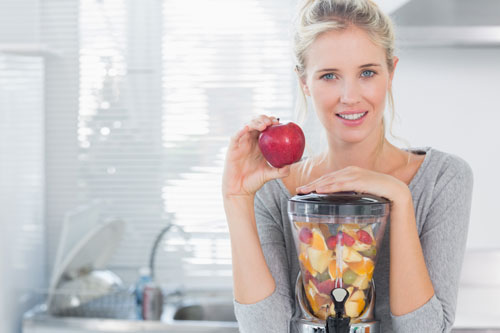 Smoothie is one of the most nutritious meals that you can take. With its good combination of healthy natural fruits, it has high levels of healthy calories. Making yourself one would be the most appropriate thing. A good smoothie like the strawberry surf Rider smooth contains up to about 580 calories.
4. Guacamole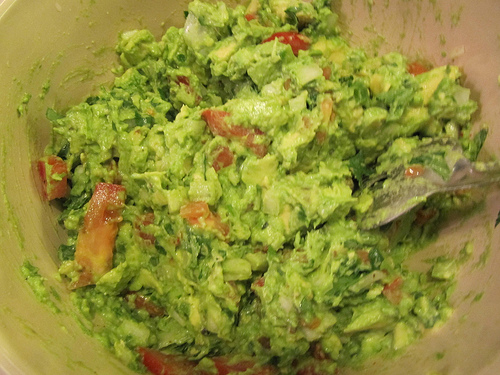 This is another form of high calorie healthy foods that will greatly improve the nutritional quality in your food. Guacamole contains several fruits like the avocado, onions, lime juice, tomatoes and seasonings providing one of the most nutritious meals that you can take.
5. Granola
This yet another combination of different foods like the sugar, nuts, oil and other tasty ingredients. Granola has a very high nutritional value, and the level of calories in this food is quite amazing. It is a breakfast delicacy with a total of 500 calories per cup.
6. Peanuts Butter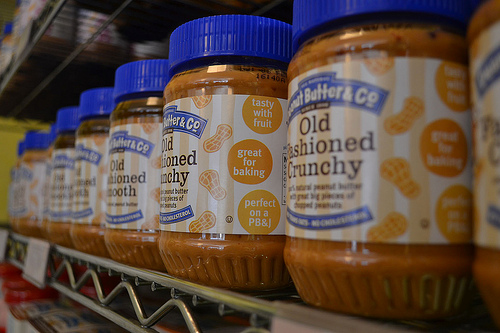 This is a fantastic low cholesterol food that is kid-friendly and a good source of protein. Peanut butter is a common food in many families due to its good concentration of healthy calories. Just a tablespoon of this food can give you not less than 100 calories. This makes it among the high calorie healthy foods that you can find in the market.
7. Cheese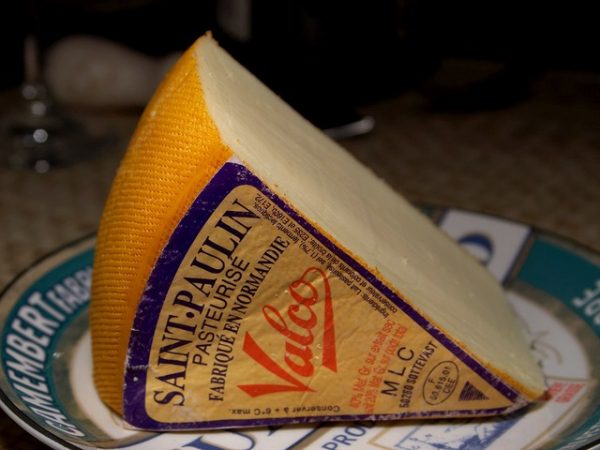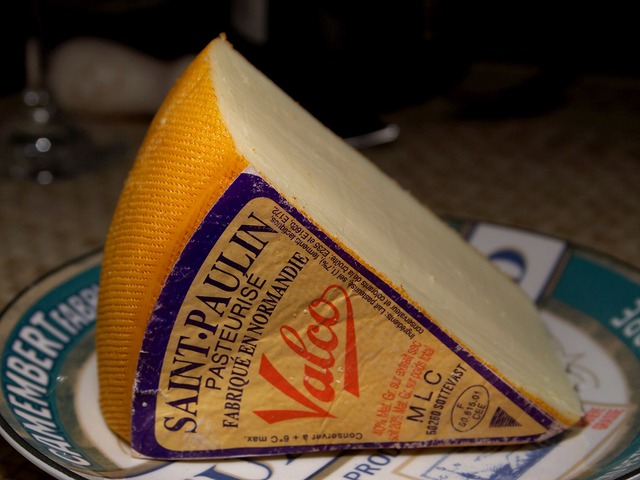 Although cheese contains a good amount of proteins, it also has some good content of calories in it. A single ounce of cheese can have not less than72 calories that are quite good to add to your diet.
[sc:Adsense336x280 ]
These are just some of the high calorie healthy foods that you can find in the market. There are many others and some like smoothies you can make them in your home. Take them moderately, and you will see the results within a very short time.