Even more annoying than zits and pimples are blackheads. If you are sick of these little pests then make sure to read our article and find out the best ways to remove blackheads.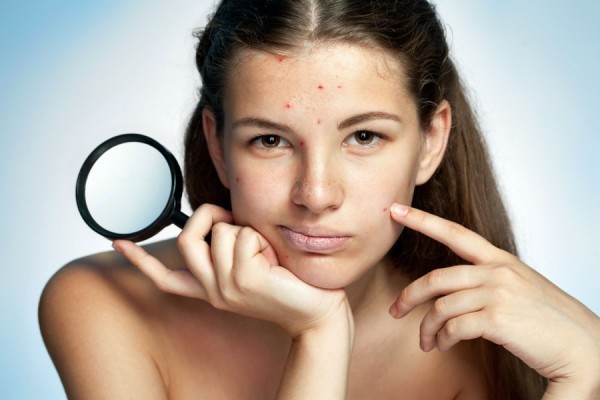 Common and annoying the blackheads occur when your pores become clogged with excess sebum – oil created by the sebaceous glands that dead skin cells and keep skin supple. Blackheads are not caused by dirt. It is important to know this fact. Scrub the face obsessively is not a good way to get rid of it. And is only going to make it critical as you'll just end up drying your skin which will cause many oils to be created to make up for all you stripped away. For this reason, don't use some of these remedy more than 2 to 3 times a week such as the pore strips and sugar scrub.
[sc:468×60 ]
Update: Topics You Should to Read
The Best Ways To Remove Blackheads Are:
Clay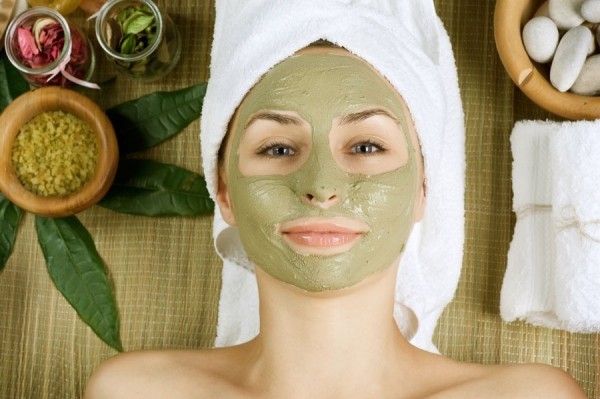 Clay is a mineral-rich healing item that has been used for centuries to treat a number of the ailments. Clay does an astonishing job of drawing out oils or other impurities locked in your pores. When you apply the mask. Your skin gets drink in all the minerals while the clay simultaneously draws out blackhead. It also helps with circulation, which helps with overall skin tone. You can mix the clay with water or apple cider vinegar. Stick to the water if you have sensitive skin. This mask will make you feel like the face is tightening as it dry.
Egg White Mask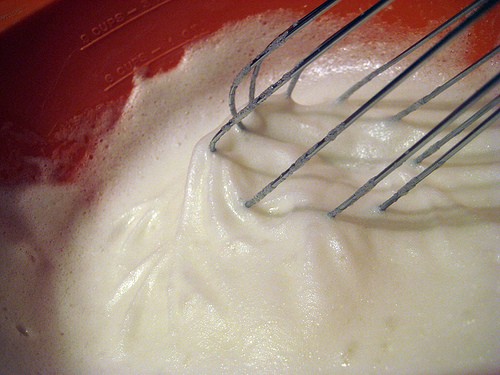 Egg whites mask can be used to temporarily tighten pores and prevent future blackheads while removing your current blackheads. Egg whites have a lot of nutrients that are good for your skin. This mask is a little less drying than some other remedies for blackheads.
Honey and Milk Pore Strips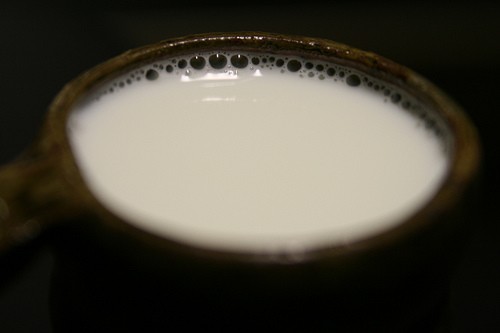 Milk and honey both have ingredients that are good for the skin. Honey is antibacterial and the lactic acid in milk helps keep skin soft and gentle. These two, when mixed together, act as an adhesive.
[sc:336×280 ]
Baking Soda & Water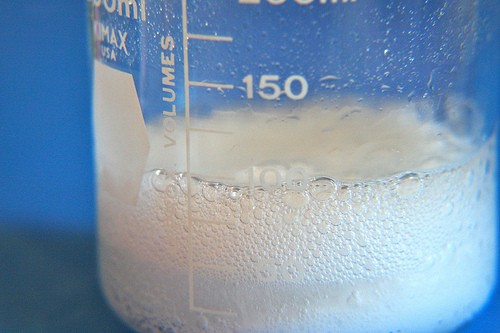 Baking soda & water mixture is great for blackheads. The biggest reason baking soda helps is because of it's small granules that work as a natural way to exfoliate and remove anything clogging your pores. You should use baking soda two to three times a week, because overusing it can seriously dry out your skin.
[You May Be Interested To Know: Soda-stream Fountain Jet]
These were our natural and in general the best ways to remove blackheads. Make sure to clean your face at least twice a day. Besides our remedies, you can use steam to unclog the pores and clean out the blackheads. Use our methods, but not too often, because some of these methods can dry out your skin.