CHOOSING RIGHT SUMMER CLOTHES FOR WOMEN IS NOT REALLY DIFFICULT: Women always prefer to look stylish and fashionable in any season. Beauty and style are more important for women than anything else. But you cannot stick to one kind of dress that suits you a lot and enhances your beauty.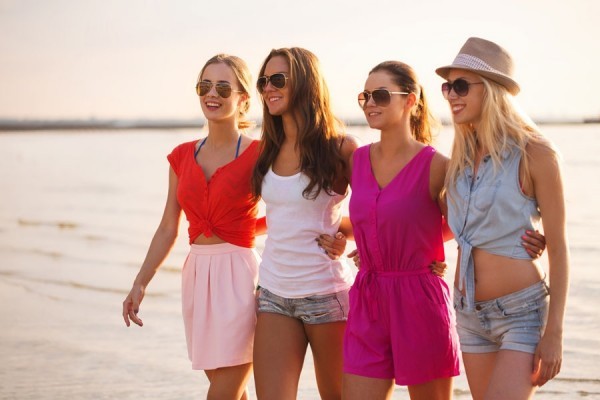 The fashion keeps changing every season and you should also choose your dress according to the fashion and season. Fashion is very important, but comfort is more important than fashion.
[sc:336×280 ]
There is no point in wearing the latest fashion if you are comfortable with it. Selecting clothes for summer is very difficult task so you should select those fabrics which are light in weight, breathable fabric and color of your dress also should be light that reflects sunlight. Summer clothes for women should be of cotton and very soft.
Here are few tips for you when you are choosing summer clothes:
Summer Tees
One of the best summer clothes for women are summer tees. There are many styles of summer tees available in the market like scoop neck, one sleeved, cropped, off the shoulder, V-neck and many more.
You can pair them up with jeans, Capri or you can try with leggings as well. These summer tees are available in different kinds of fabrics that are comfortable in summer. So you can choose the fabric that you are comfortable with and cotton is best and skin friendly as well. Also do not forget to choose light colored dresses in summer.
Type Of Fabric

You should always go with light weighted fabrics in summer like Lycra, cotton, linen and cotton skin. These fabrics are preferred in summer because they allow air to pass and also absorb sweat which will keep you dry and comfortable all day long. If you are going to a wedding or an evening party and do not want look simple in a cotton dress, then you can go with linen. This fabric is a very comfortable fabric for summer.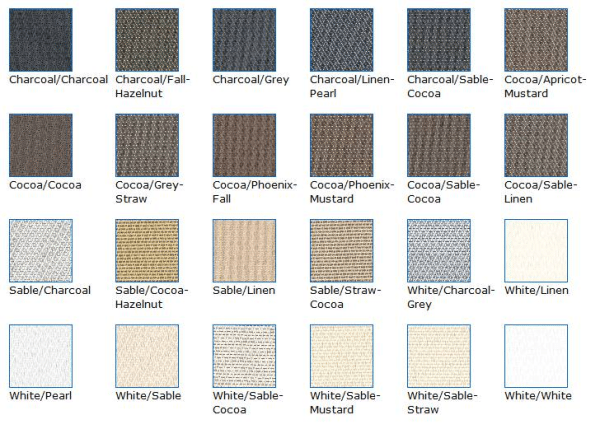 Image @ Fabric Technologies (dwfcontract.com)
Short Pants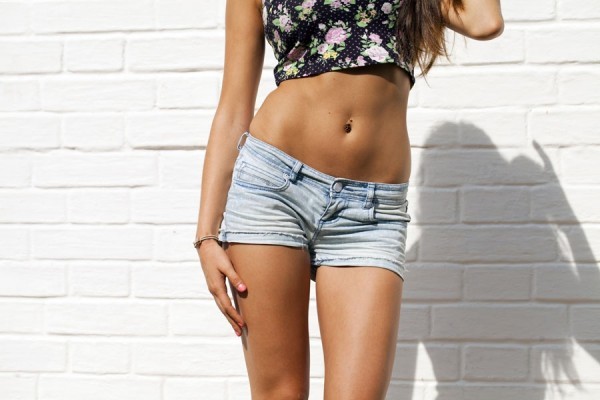 If you are looking for some short pants and stay comfortable in the hot sun, then you can go for capris or short cargo pants. They are pretty comfortable in summer.
Hats And Caps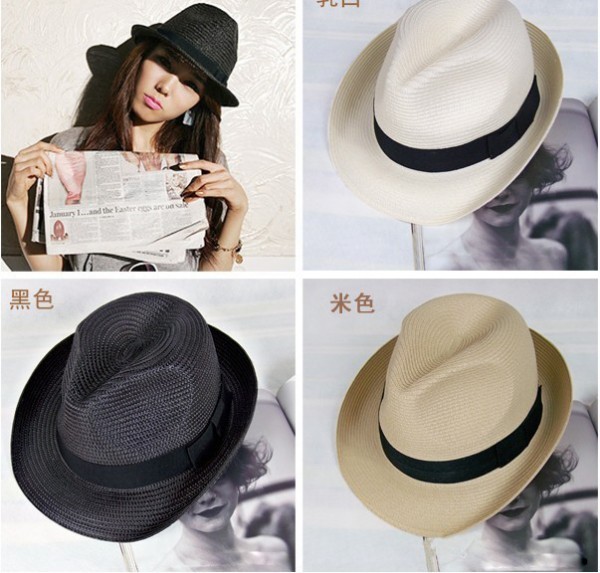 When you are talking about summer clothes for women to protect their skin from the hot sun and still maintain the fashion, then you should consider your hair as well. Try some hats or caps which will protect your hair from the hot sun.
Color
Selection of color of your dress is also important for summer dresses. You should never go for bright dresses in the day time. Choose only light colored dresses that give soothing look and reflect the sun. If you are going to a party in the evening, then you can consider selecting a little dark colored dress, but not too dark as the air would still be hot in the evenings as well.
[sc:336×280 ]
Choosing summer clothes for women can be a little difficult task if you want to try new fashion available in that season. But you can try all those dresses that you are comfortable with by concentrating a little on the color of the dress and fabric.