A dress that closely resembles a petticoat is known as a slip dress. This dress is traditional and has spaghetti straps. The fabric of this dress is polyester satins and chiffon most of the time. This is the trend of the 90's. Though this is the fashion of the previous time, wearing, this dress can make you trendy these days.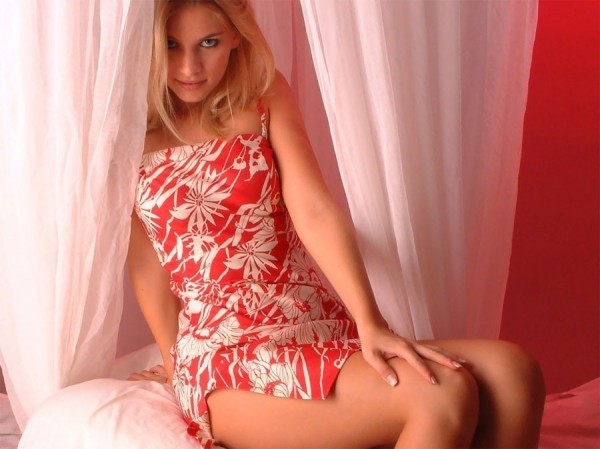 There are also some other reasons for wearing this dress at present. This is a perfect dress for summer. You will have comfort wearing this. The fabric that is used is comfortable. So enjoy your summer with this trendy dress and before buying it, know more about this. This article will help you a lot.
[sc:336×280 ]
Patterns Of Slip Dress
Not all the dresses are same. This dress can be in different patterns. They can be different in color. You need to pick up the colors carefully. Keep the bold prints and brighter hues away if you need the bedroom look. Try out the floral patterns and neon color to get 90's inspired look. It will make the dress capable of wearing outside.
If you want to go outside wearing this dress, then you need to consider a few other things. Choose shiny fabrics that are thicker. Another important fact is the length. You do not need to worry about the length. This dress can be in different length. Women of different height can wear it. It can sleeveless, backless and also some other types. You need to be careful about patterns when choosing one for you. Best suited one will help you to look beautiful.
Accessory With This Dress
[sc:300×250 ]
Different accessories can give you a new look when wearing this dress. You can wear a sweater or jacket. It will protect you in the cold weather. Some other accessories are needed to complete your look. You can pair clog-style shoes, choker necklaces with this dress.
Another option is mixing the accessories with some types of modern accessories. It will give you a different look. The accessories can be collected from the online shops. Some shops will offer you matching accessories that can be helpful.
Where Can You Go Wearing Slip Dress?
This question is important when you are buying a dress. The good news is that slip dress is fitted for all types of occasion. You can wear this when going out for work. This is also perfect for the wedding ceremony or the weekend. Diana, who was the Princess of Wales, wore the lace trimmed dress. So this dress is famous and can be chosen for going to a party.
Slip dress is essential for summer. It will give comfort in the hot weather. So if you are filling your wardrobe with the summer collection, this is the essential one that you must put in this. Try out different designs and choose the best one for you from the vast collection.
In this way, you will be able to find out the best one from different categories. If you are confused about choosing one, then try out different designs. Be comfortable in the whole year, especially in the summer.