The Precise Guide into Women Body Types and the Good-to-Know Facts about Your Body Shape.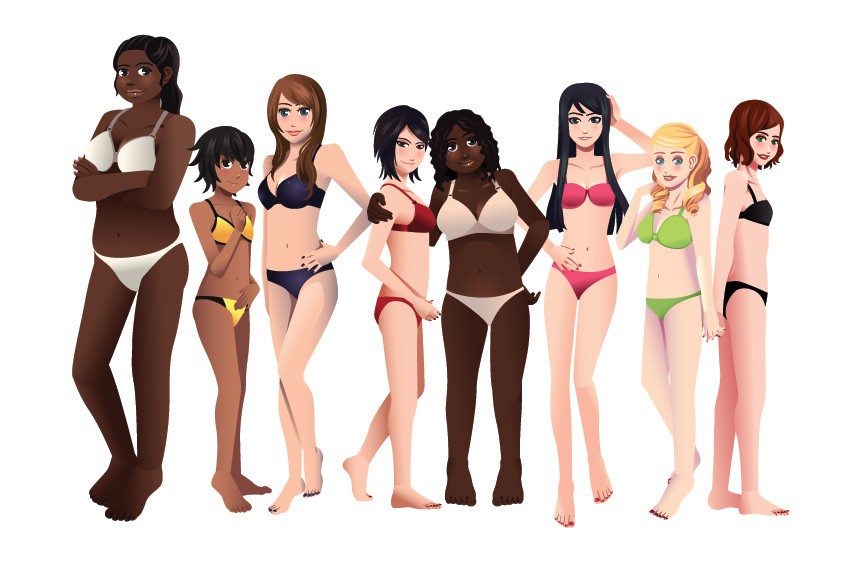 The issue of women body types has always been of interest to many women, and men who love to understand the shape of the ladies within their circles. To some extent, understanding the category that one falls under boosts self-esteem and as well makes one at peace of mind by understanding the reason why one person does not look like the other.
In addition, it goes a long way to help one make better selection from the wardrobe for a better look with respect to one's body shape. That said, here is a quick guide on women body types that will help you understand where you and ladies within your social circles fall.
The lists of women body types :
Column Body Type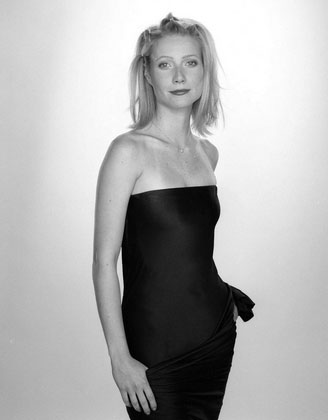 The column-type ladies are tall in stature with shoulders that are as wide as their hips, slim waist and longer legs. Their tall stature is mainly contributed by their longer legs and slim waist.
Bell Body Type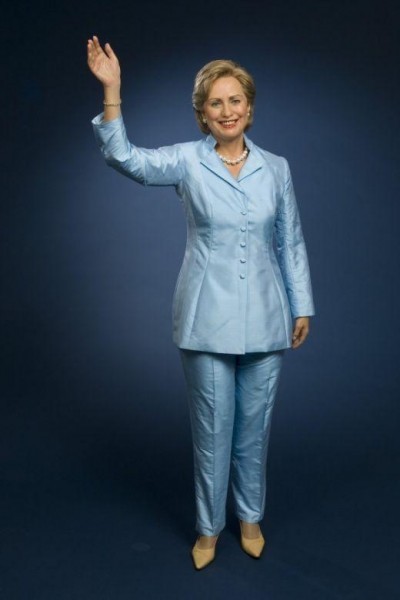 Bell-shaped women are characteristically defined by their short waist, small shoulders, large bottom, big thighs, and small tits. This gives them a bell shape due to the wide bottom and thighs, and narrow uppers due to the small shoulders.
Cello Body Type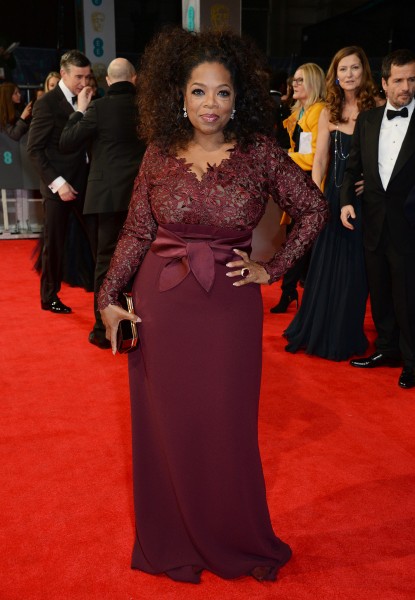 The Cello types have a short waist; broad shoulders, big hips, big thighs, big bottom, slim lower legs and have big boobs. Their shape may seem to look like the goblet shape, but the cells have curvier waists.
Goblet Body Type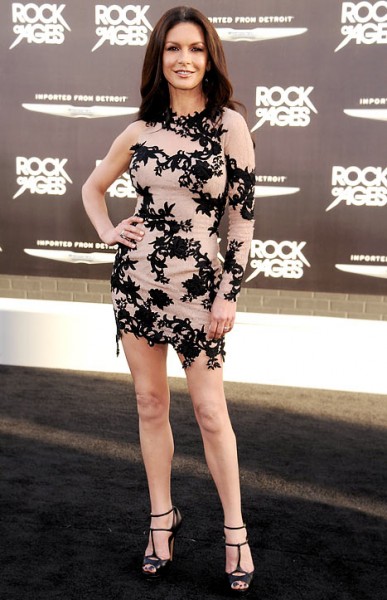 Women categorized under the goblet shape category have broad shoulders and no defined waist. Other hallmark characteristics of ladies under this category include big boobs, narrow hips, and long legs.
Lollipop Body Type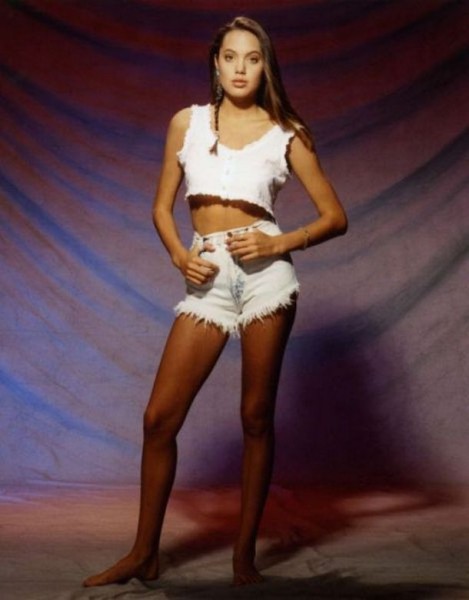 Lollipop women are unique from other women body types by having a slim waist, big tits, big bosom, long legs, and slim hips. The combination of these features makes them look tall and slender, more so due to their moderately narrow shoulders, slim hips and long legs.
Cornet Body Type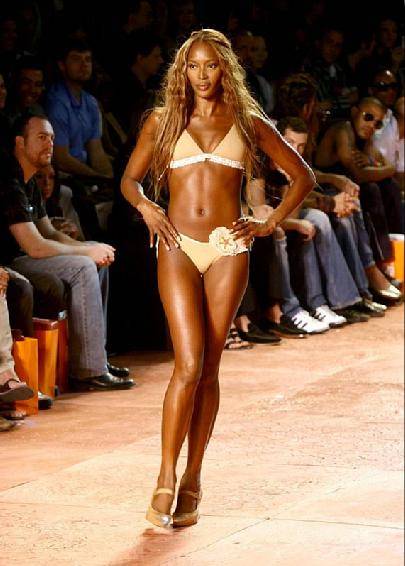 These ladies have broad shoulders, no defined waist, smaller boobs, long legs, and narrow hips. This class of ladies has a boyish look that may look athletic to some extent.
Hourglass Body Type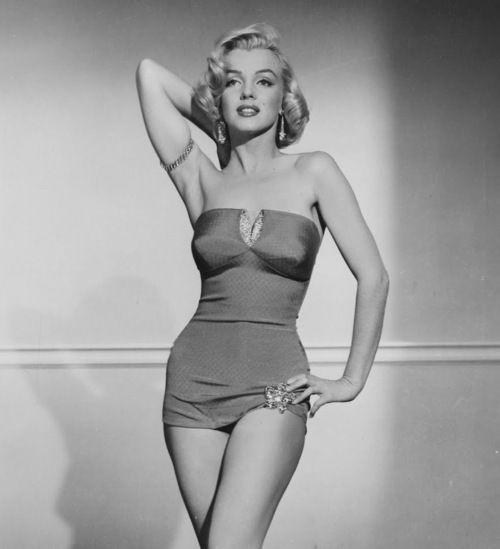 The hourglass body type is characterized by big tits, slim, short waist, big hips and well-endowed bosom and thighs. The shoulders are moderately broad, and curves are highly defined.
Pear Body Shape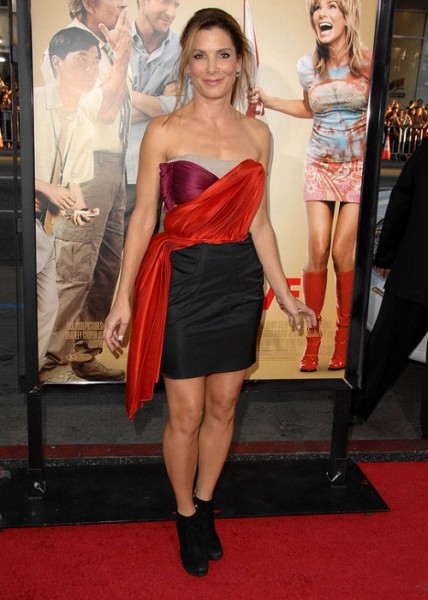 This shape is well known to be the most desirable and healthiest body shape for women. It is a shape characterized by hips that are much broader than the width of the shoulders. Ladies under this category have small tits, long waist, flat tummy, and heavy legs. A lot of weight is carried on the lower part below the waist region than on the uppers.
With a good weight loss regime, the majority of women under other women body types can acquire this shape or get closer to this body shape.
Vase Body Type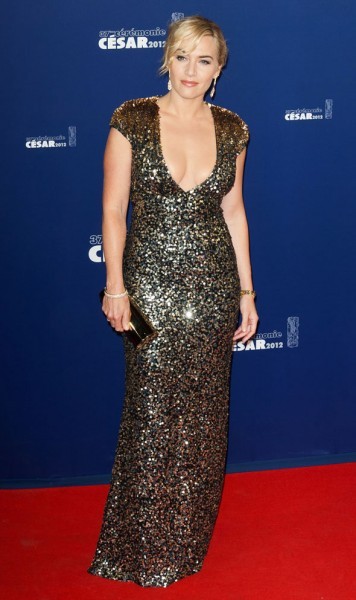 The Vase shaped ladies have a long waist that curves gently, have big tits, moderately sized hips, slim thighs, and slim legs. In most cases, these ladies have a taller frame giving them a generally tall stature.
Skittle Body Type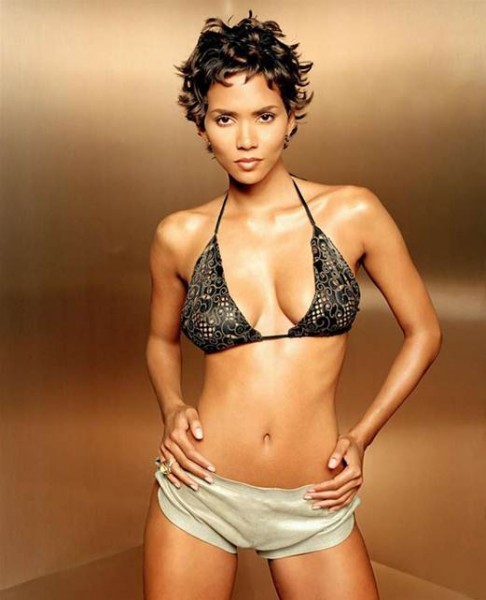 These women have average-sized tits, a slim waist, big thighs, and an average to the small bottom. It is considered that these ladies bear greater weight on their thighs.
Your Body Shape and Your Health
While women body types are mostly considered to be a fashion thing, it has become an issue of concern in health too. Over the recent past, it has become apparent that body shape determines the way body fat is distributed throughout the body. In this regard, it is highly worthwhile to understand what health measures to take with respect to the type of one's body shape.
[I Think You Should Read This: Bikini Body Workouts — What You Need For Great Body]
Anyone with a women body type that limits fat deposition on the hips, bosom, and thighs should always watch her weight closely. This is because their limited hips, bosom, and thighs size makes them more prone to excessive fat deposition on the abdomen and arms.
According to health experts, these are among the areas commonly associated with risky body fat deposition that can lead to a number of weight-related health complications. For such ladies, weight loss regimes should be adopted whenever signs of excessive fat deposition on the abdomen and arms start showing up.