6 Essential Beauty App Every Girl Should Have: If you are a girl in constant quest for beauty advice and tips, there are some applications you should have at your fingertips. These apps in your mobile device will give you latest street style obsession and the fastest means to get your products.
Despite of being in a busy schedule every day, you won't miss out on some crucial tips to enhance your beauty and health with these apps. You will also get a chance to exchange ideas and experiences about the best products in the market.
Here are six essential beauty app every girl should have:
1. L'Oreal Makeup Genius
If you are a beauty-loving girl, L'Oreal Makeup Genius is the beauty app you shouldn't miss in your Smartphone or tablet. Girls on a tight schedule hardly get enough time to move across cosmetic counters or drugstores looking for products that suits the needs of their skin and style. This app has a real-time camera that enables you to virtually make some trials on various beauty products and shades. The camera on your mobile device acts as a mirror and gives you an opportunity to try different beauty looks, showing makeup on your skin when on-the-go. With this app, you can try various makeup looks from the red carpet, seen on top celebrities like Kardashians or Jennifer Lopez.
2. Misfit Shine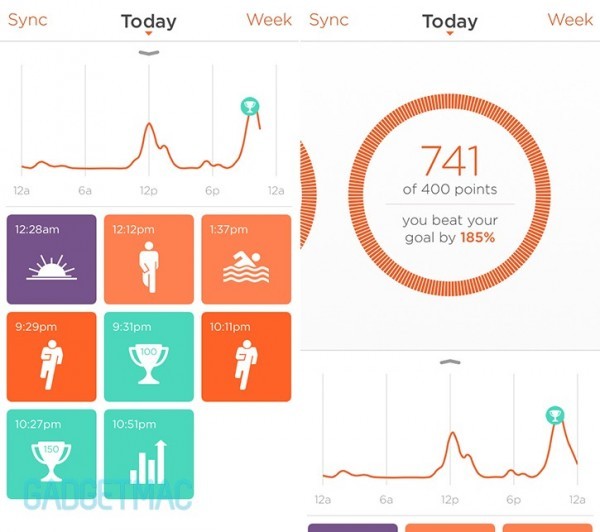 Misfit Shine is an beauty app that helps you to monitor your health regimen and beauty sleep patterns. It works through tracking watches which can monitor your sleep cycle, daily activity or food intake. With this app, you can set goals for your sleep, exercise routine and diet. On "beauty sleep," Misfit Shine uses a sleep-tracker that works with a smart alarm to keep you on a sleeping schedule that helps to you energized and well-rested. In addition, the app also come with a food tracking log and suggested workout levels every day, enabling you to stick to your fitness resolutions.
3. Shephora To Go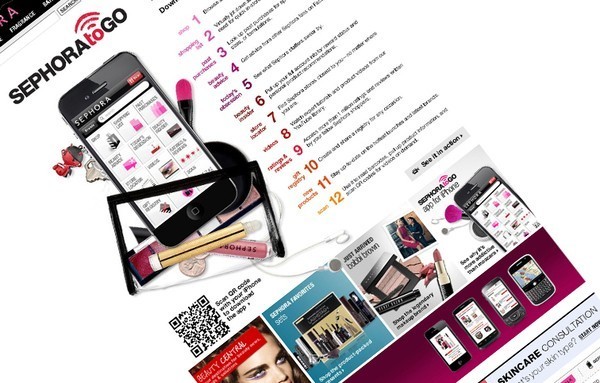 Sephora To Go is an beauty app that offers various tips on how to style your makeup and hair, get inspired and advice where to go for beauty shopping. Just like Instagram, this app is appropriate for users looking for inspiration, tutorials and reviews on cosmetic brands. It gives you an opportunity to explore on posts and comments from other users. In addition, you can share your own experience about certain cosmetic products using this app. This app also features how-to video clips from Shephora TV with tips for improving your hair, nails, skin and overall beauty. If you are a Sephora fanatic, log in via this app to the Beauty Insider and get rewards, points and mobile coupons. Spending a few hours shopping in Sephora will make you fall in love with this awesome app.
4. The Glam App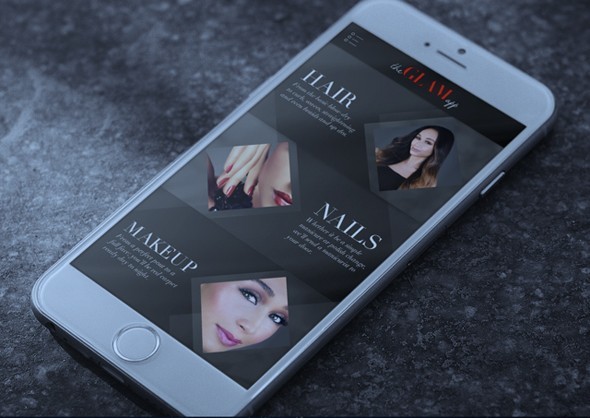 The Glam App was invented by Joey Maalouf, a celebrity hair and makeup artist, along with Cara Santana, an actress and blogger. This app works with freelance artists and artists from different places across various cities, delivering makeup, hair and nail services right at your doorstep. With this app, you can book your preferred stylist and request then every time you need a home treatment session. Currently, these services are available to residents in Las Vegas, New York, Dallas, Orange County, and Los Angeles, though they will expand to other major cities across the United States.
5. Priv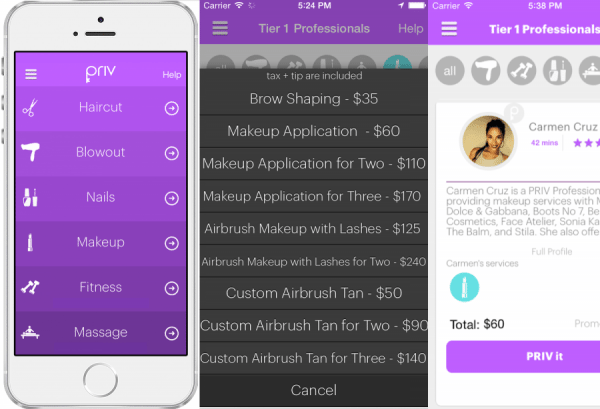 Priv is an beauty app that gives you and opportunity to get a pampering session at the comfort of your home or workplace. With this app, you can have access to a personal trainer, hairstylist, masseuse, yoga instructor, or make up artist right at your doorstep. The Priv app also enables you to order multiple services simultaneously from professionals. The Priv services are currently available in New York and Los Angeles and can be delivered within an hour of booking. Alternatively, you can book up to 48 hours in advance to get an indulgent beauty session services.
6. Spruce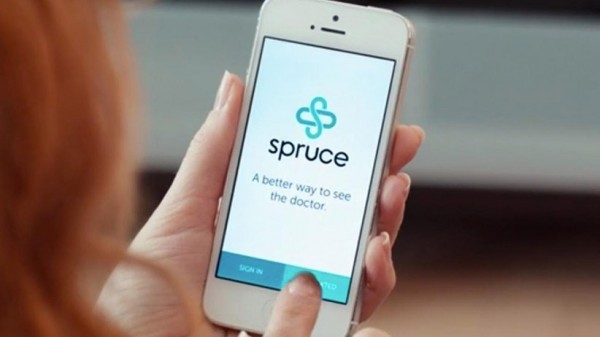 Some skin issues require the attention of dermatologists, and Spruce is the beauty app through which you can book appointments virtually via your mobile devices. After booking a certified skin specialist via this app, you can discuss share your skin issues, including photos and relevant information. On receiving every relevant detail about the condition of your skin, these specialists will recommend personalized skincare treatment plans and prescription. However, you will be charged a consultation fee to receive dermatologist's advice. This means you will not have to queue in the dermatologist's office if you have this amazing app in your mobile gadget.
Conclusion
When it comes to beauty, getting the most appropriate product for your skin requires experimentation before identifying the ones that will meet your needs. Technology has brought every tool at your fingertips to find out what issues you have that interfere with your beauty and offer solutions at your convenience. With these apps, you stand a better chance to get relevant information to enhance your beauty and improve the quality of your life. These apps are user-friendly and can be easily downloaded from app stores. They will not only help to monitor your progress, but also surface you with latest and trending styles for an enhanced beautiful look. Head right now to app store and download these amazing 6 apps that every girl should have in their mobile gadgets. Welcome miss beautiful!
Reference:
https://ruixinxin.com/10-simple-everyday-tricks-to-keep-your-skin-smooth/
https://www.glamourmagazine.co.uk/beauty/beauty-features/2014/11/best-beauty-and-fashion-apps-for-iphone-android
[alert-note]Author Bio: Kelly Everson is MA in English Literature and an American Author. Her work comprises of articles appearing or forthcoming in over a dozen health care websites and global internet magazine covering beauty skin care, weight loss, diet and overall men's & women's health. When she's not educating strangers with her writing, she's most likely researching about new discoveries in health, fitness and beauty industry. You can see more of her work at ConsumerHealthDigest.com. Connect with her on Facebook and Twitter.[/alert-note]