How to Treat Hormonal Acne Naturally at Home? – It is not a funny scene or situation to find an adult woman that suffers from acne.
If you are an adult woman, and you are suffering from acne, you are just one of many others.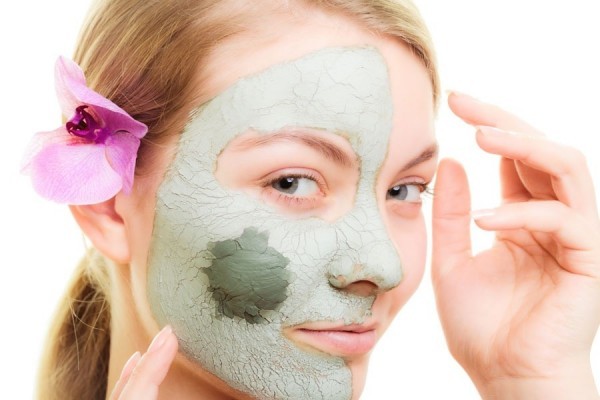 Some women are older than 45 years but still suffer from acne. While some women are lucky enough to outgrow the acne menace at an early age others are not.
It is just the cycle of life because other women also stop suffering from acne at an early age, and it later resurfaces. The primary cause of acne is mostly because of hormonal changes or imbalance that is usually caused by numerous factors.
The good news though is that acne is usually treatable and the right medication you can get rid of it. There are cases where women have been forced to be under medication for more than four years because of acne.
It was important for both women and men to know how to treat hormonal acne because both genders are affected. However, it is critical if women are armed with means of treating hormonal acne because it affects them most compared to men. Pregnant women are prone to hormonal acne because of the changes that occur in the body during this stage.
What is Hormonal Acne and What Causes It?
The main cause of acne is an imbalance of the hormone levels and this is common during menopause, menstruation, pregnancy, and puberty. The hormone responsible for acne is Androgen and it is found in both women and men.
Bacteria formation that is caused by surplus oil secretion that jams hair follicles also causes acne. Women are also more likely to experience acne during their period because of the high-level hormone imbalance and the excess secretion of sebum.
How to Treat Hormonal Acne Naturally?
The first step towards treating acne is finding out if it truly is hormonal acne. You can do this by the signs that you can see. The signs range from excessive oil production, acne developing under the jawbone, resistance to basic medication to severe development during menstruation cycle.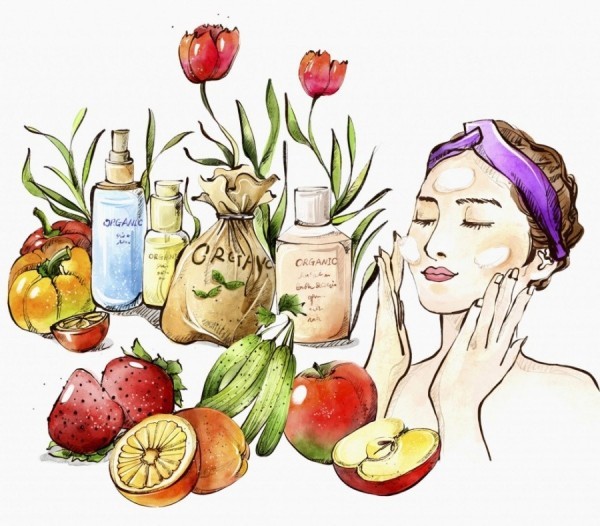 Image @ Fresh Hope For Acne Sufferers (scmp.com)
The first thing you need to do if you suffer from hormonal acne is to balance you hormones levels. There are many ways to make sure you hormones are always balanced throughout. This is how to treat hormonal acne naturally at home:
Eat a low GI organic diet. To avoid severe hormonal acne, you should make sure your diet favors hormonal balance. You should avoid sugar and stimulants at all cost and make sure your diet is mostly organic food.
For effective treatment use Anti-Androgens. Some of the best natural treatment for hormonal acne are green leaf tea, pumpkin seed oil, Emu oil, Nettle, and Spearmint Tea treatments.
Consume enough minerals and vitamins. Consuming enough vitamins and minerals is actually very helpful towards the treatment of hormonal acne. Therefore, make sure you take a lot Vitamin A, B, B6, and C, Zinc and Magnesium.
Try out some of the best herbal solutions. You can balance hormones with herbs such as milk thistle, holy basil, licorice, Rhodiola, and Chasteberry.
Make sure your diet has enough fatty acids. Eating essentials fatty acids is good for maintaining a balanced androgen levels. Some of the best sources of fatty acids are sunflower seeds, avocados, olives, grapeseed oil, pumpkin seeds and extra virgin oil.
Optional Info: Hormonal Adult Acne Remedies (Youtube.com)
Description from video: I had the terrible time with hormonal acne beginning in my late 20's. After a long journey and many trial and error, I have figured out the holistic approach to clearing it up. It actually is all about balancing your hormones and retaining the stress levels down.
There are numerous ways you can treat hormonal acne like with using natural remedies. You can also try to avoid stressful factors which also contributes. But, try to find a method of treatment that suit you most.