Today there are so many diet plans to choose from. This has made it very challenging for many people especially with regards to knowing which one is healthier for daily consumption.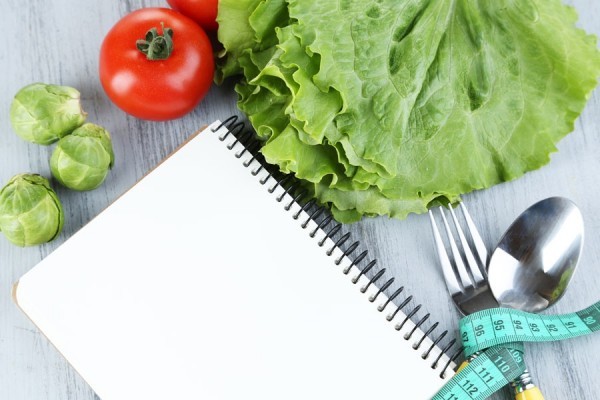 Many individuals hardly get the time to sit down and prepare food completely from all fresh food supplies.
For this reason, highly processed foods become the only available option. Some companies however have capitalized on the need for natural foods and a busy lifestyle today, to offer processed foods in the pretext of them being all natural and fresh. One example of this kind of package is the lean cuisine diet plan. Although this diet plan has its benefits, it is advisable to fully understand both the good and the not so good aspects of the meal plan.
[sc name="NativeShoppingAds" ]
Benefits of Lean Cuisine Diet Plan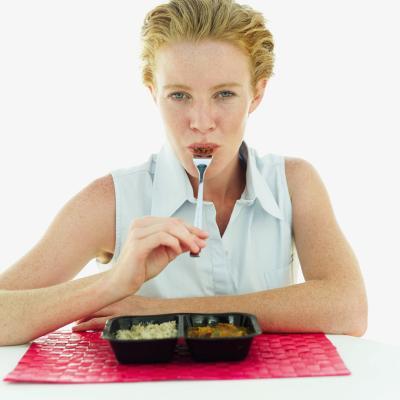 First thing that is one of the major reasons people opt for this meal plan is the fact that it is convenient. This means you do not have to prepare your food on your own; there is no planning or measuring required during the preparation, just simply throwing it into the microwave and you can enjoy.
The lean cuisine diet plan can help in saving time. With the convenience, it easy to prepare food even for a household that has both dieters and non-dieters. It is also a great choice for those who are watching their weight. This is majorly because lean cuisine diet plan has the foods already put in the right proportions for your reference. You can easily control your portions with this meal plan.
The meal plan has over 90 meals that are preservative-free. Everyone has something with the lean cuisine diet plan and it is healthy because the meals are low in fat and calories.
Image @ List of Lean Cuisine Foods (livestrong.com)
Disadvantages of the Lean Cuisine Diet Plan
This meal plan is not so convenient for those on the go; the foods require a microwave to cook and the entries must be frozen all the time. The food items are not considered complete by dieter and for this reason it is recommended to add other food items to have a complete meal.
Lean cuisine diet plans are very high in sodium; which is a major concern for dieters. High levels of sodium can cause your body to retain water; this can be the basis for some very serious health problems. For this reason, lean cuisine meal plan has not been a favorite among dieter or health cautious individuals.
Weight Loss
Lean cuisine meal plans are not used as weight loss plans. Instead they are more recommended for weight watchers. Although the portions can help avoid the custom of having large portions, it is not an effective weight loss program. Lean cuisine meals are not recommended for breakfast as they are not sufficient to assist in metabolic lift that is needed in the morning.
At the end of the day, the choice is yours depending on what your reasons are. After familiarizing yourself with the drawbacks and advantages of a meal plan, you can make an informed choice when you are out shopping.